Advanced Marketing Strategies for Long Term Care
As experienced ALF operators, we have a complete understanding of your unique business needs.
We offer a range of advertising and marketing services for your assisted living or long term care business. We are always thinking outside of the traditional marketing boxes to leverage new and innovated strategies.
Assisted Living Marketing
Experience, Creativity, and Results
Search Engine Marketing
Text goes here
Paid Search Ads
Content Goes Here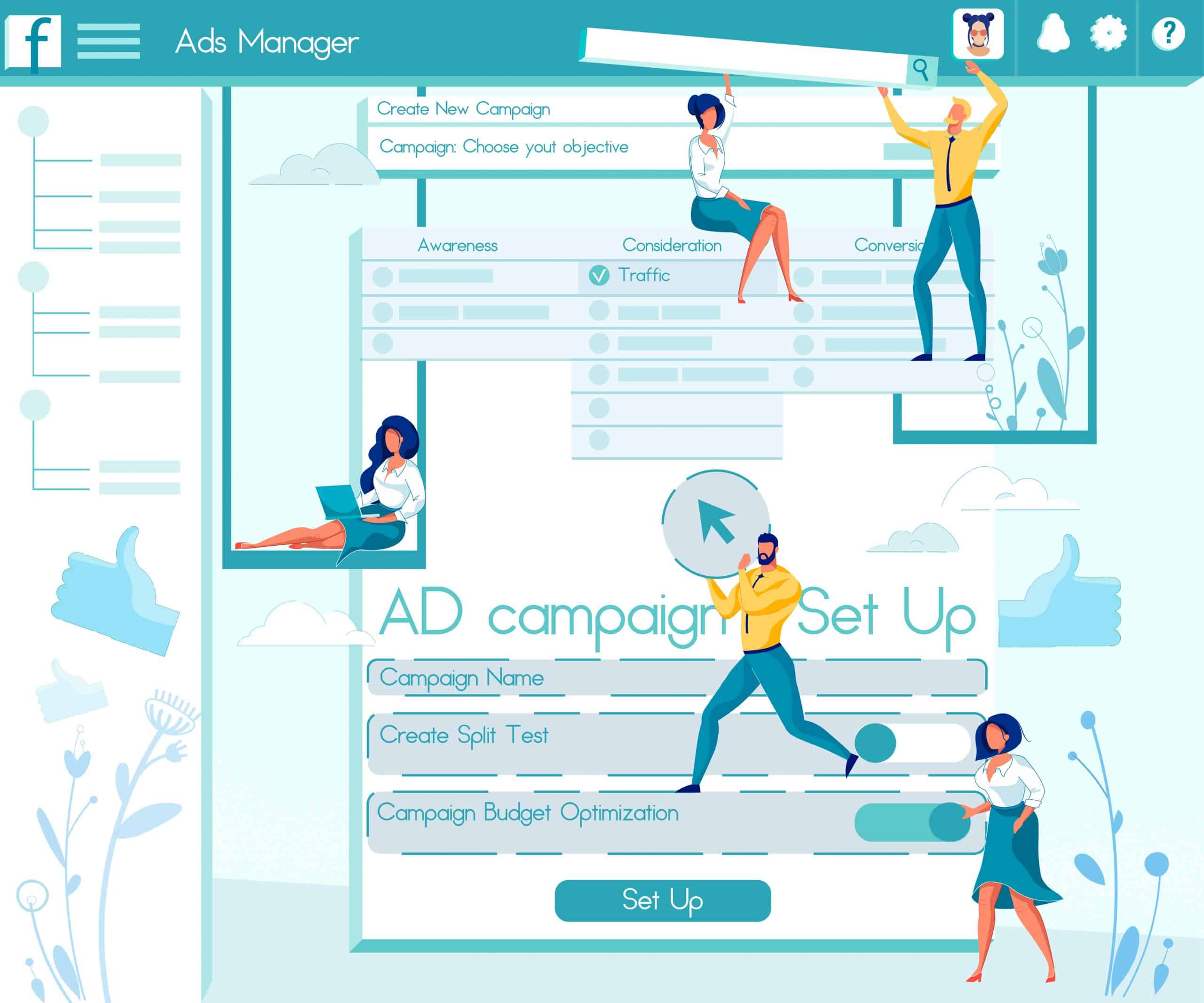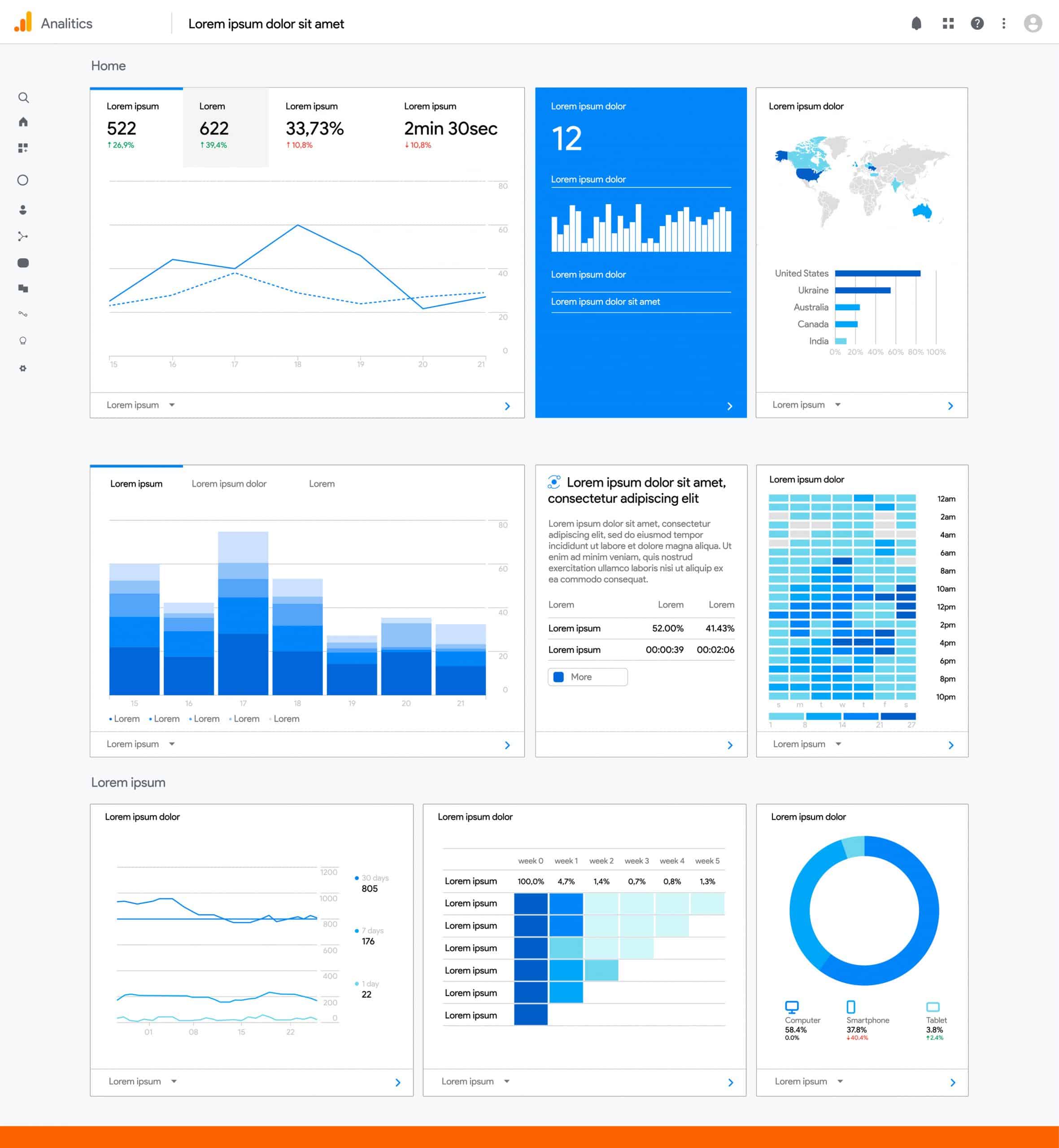 SOCIAL MEDIA ADS
Text Goes Here
Website Design
Content Goes Here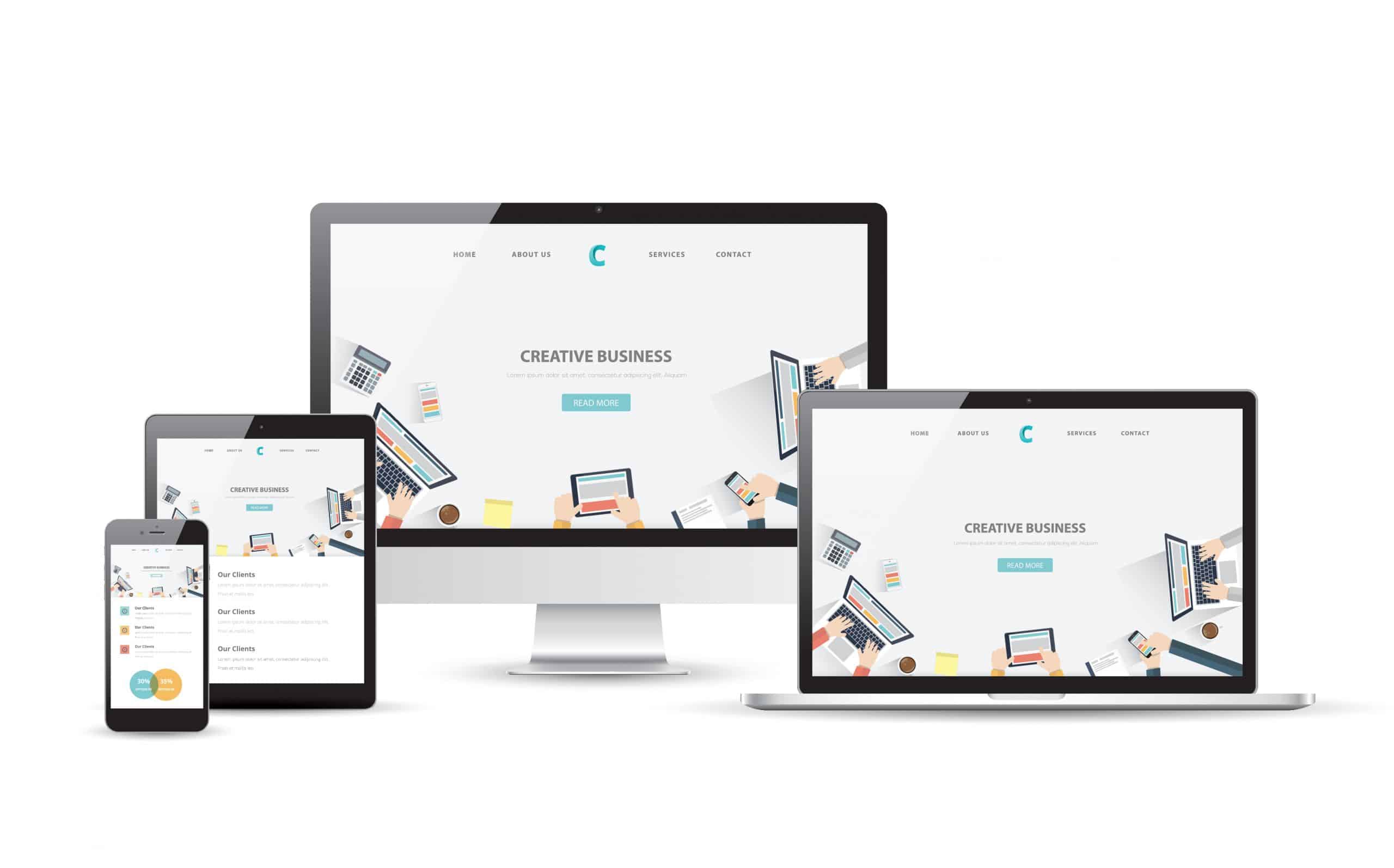 Assisted Living Specialist Since
2008
Hands-On Experience in Facility Operations